Content View Hits : 2728731

Newsflash
All BAF members receive a 10% discount at Pro Tackle.  Check Sponsors section for location. 
Written by BAF Admin
Sunday, 21 June 2015 18:59
MATT DURHAM BIG FISH WINNER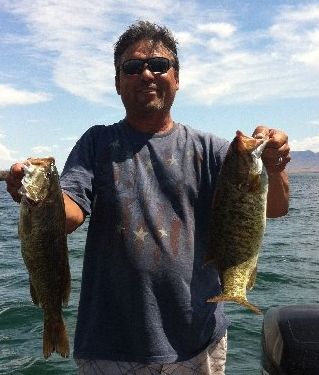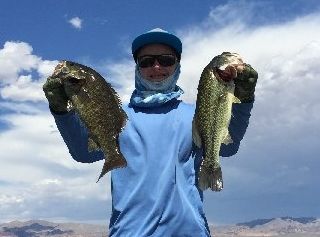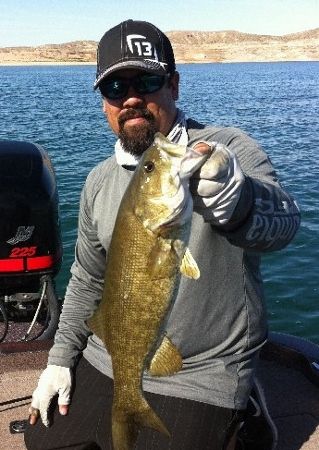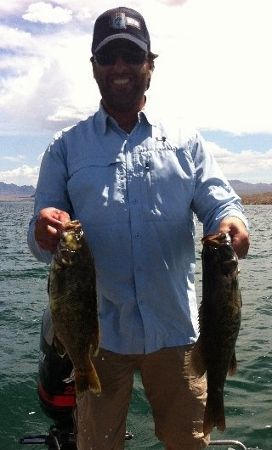 Well it was a very nice morning when we launched out of Cottonwood Cove for the Annual Club Challenge. We had 5 boats and 5 co anglers . The teams were very excited to get out on the water and start fishing. All the teams for our club did very well and almost pulled off the victory, but we did lose to nevada bass anglers by 6lbs! that's 1 good fish at mojave. We did beat Las vegas Bass club for some conselation. All in all it was a great day for BAF with Scott and Junior coming out on top with almost 15 lbs. Alan and Matt took 2nd losing by ounces. Hopefully we will here all about everybodys day at the next club meeting on the 2nd of July. The young fellow is Dakota Raftery, I would really like to thank Joe and Dakota for coming out to fish with us.
Our club weights and places.
1. Scott and Junior       Big fish  3.74  weight 14.54  1 df
2. Alan and Matt           Big fish  3.25  weight  14.40  1 df
3 Joe Raftery and Son   Big fish 3.11   weight 13.82
4. Gary and Randell       Big fish   3.15 weight  13.34
Billy and Sammie           Big Fish 2.74  weight   9.99  1 df
Last Updated on Sunday, 21 June 2015 19:12